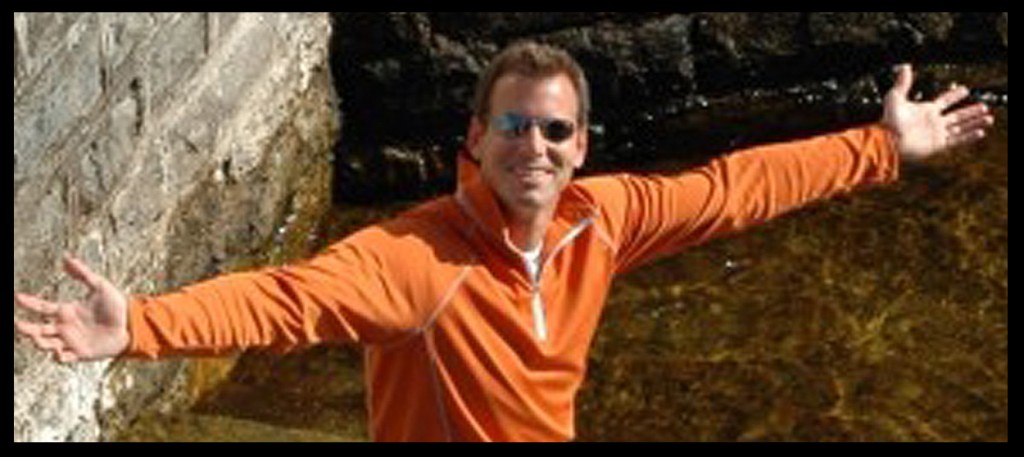 Since I was a child people have come to me with questions about all sorts of things.  Whether it was about issues with friends on the playground in middle school or questions about dating in high school or as I got older, any number of other topics.  I always seemed to have clear information for them.
I did not understand why this happened, especially since the people asking me for advice were often people I did not know well.  It was clearly not because I had personal experience in these areas either.  For example, I was answering dating questions long before I had ever dated.  I just always had a clear knowing about what information they were looking for, and somehow they knew I was the person to go to.
Professionally, I have spent the majority of my adult life bouncing around the corporate and entrepreneurial worlds.  The only thing that was clear about what I was doing is that I was searching.
When I moved to Colorado in 1996, I was introduced to working with spiritual energy and finding my own answers.  I studied extensively in this area.  I was fortunate enough to be guided in these studies by Mary Bell Nyman and Hope Hewetson at the Psychic Horizons Center in Boulder, Colorado.  I also had the privilege of insights from Alan Cohen, Jeffrey Allen, Katie Hendricks, Mary Morrissey, Michael Tamura and Phil Cullinen.
Upon completing my clairvoyant training program in Boulder I was asked to teach there, and was granted the amazing gift of assisting others in finding their own answers.  Nothing has ever been more rewarding and natural to me than this.  It was clear to me this is what I am here to do.  I loved it more than anything I had ever done before, so of course I stopped doing it.
Fear, anxiety, insecurities and all kinds of ideas of what I "should" be doing won out over what I knew was my true path.  Until now!
Now I am here to live my truth by assisting you in finding your own answers.  This can be more challenging than it sounds.
So many things in our lives have conspired to convince us that we don't know what is best for us or just don't trust that we do.
I have been there.  I am doing it, and I'm here to help you sort out your information from everyone else's, reclaim your power and get where you want to go.
My role is as your guide and interpreter in the world of energy that we all inhabit.  I will guide you out of the Goo.  Assisting you in getting clear of the "should's" and "ought to's" and "have to's" of life so you can live proudly and successfully in your brilliance.
This is my commitment to you.
(For detailed information about my work helping women understand what men need to fall in love go to www.KenBechtel.com)